Hi, we're Housefolk!
A tiny-yet-mighty game studio set out to make simulation games that are accessible and fun for everyone!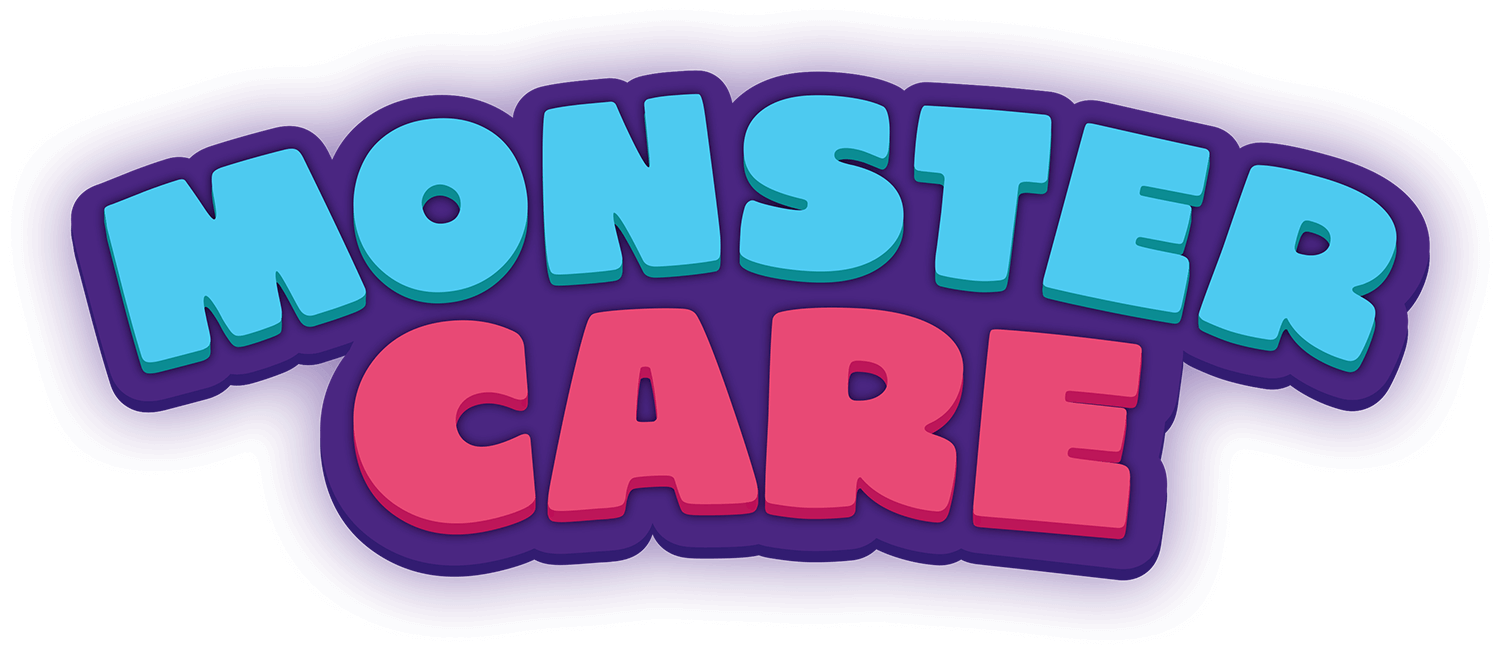 Two Point Hospital meets Tamagotchi - play as the manager of a wellness resort for monsters. Try to avoid it spiralling out of control, and get rich in the process!
Coming 2023
Feel free to contact us via the form below! 😊